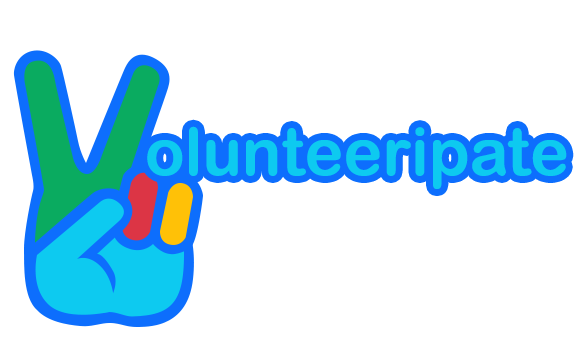 Volunteeripate ( pronounced vAHl-in-tear-ih-pAYte ) is a customizable content management system for ticketed events and volunteer based events. It was developed out of the need for a centralized event management platform, so that event organizers can more easily share participant information. Volunteeripate is still being actively developed, and currently has the following features:
Mobile First Design
Volunteeripate has been built specifically to be viewed on mobile devices. No ads, no clutter, just a clean simple interface powered by Bootstrap.
Easy User Access
Volunteeripate has email integration and authenticates user accounts via automated email. Volunteeripate also has Google OAuth2 support, to provide end users a 'Log in with Google' button. Users have access to an account page where they can view their details, see active tickets, see waivers they have agreed to, see the status of permits they have applied for, view volunteered hours of previous events and upcoming shifts they are signed up for.
Volunteer Signups
Panels for shift editing/creation, role management, and management of users signed up for shifts. End users can apply for custom roles, and then they can be approved/denied via the department admin panel.
Admin Tools
Volunteeripate has a number of admin tools including email verification, user management, event creation, creation of new roles, error logging, and an email queuing system. A power search feature is available that does a live search of a variety of fields to find participants quickly, giving event organizers live volunteer data at their fingertips. Export CSV files of user data, ticket sales, or donations.
Ticketing Portal
Panel for ticket management, including creating ticket pools, issuing single tickets, viewing status of existing tickets, and view a transfer log of tickets transferred. Integrated with the Stripe API, the ticket checkout process offers waiver agreement, a questionnaire, donations, registering/paying for minors, and a checkout portal served by Stripe. System can automatically generate ticket pools based on previous event hours, and can issue tickets in certain time windows.
Punchclock System
Available to leads and users assigned the punchclock role is a punchclock panel on each shift. This panel allows for quick and easy submission of user hours, no need to fill out a spreadsheet or transfer paper logs into something later (although you can use the punchclock system post event to insert paper logs!). Should you prefer to create a CSV with volunteer hours they can still be submitted via a CSV volunteer hours import tool.
Gate Check-In System
Check-in page which allows for searching of users either via a QR code or with a power search tool. Checks users in along with their minors, allows for re-assigning wristband numbers, show a users ticket status and information, automatically determines a users entry status, and an early entry +1 system. All of this using any modern web capable device (device needs a webcam for the QR scanning feature).
Waivers
Create e-sign waivers that are required to purchase a ticket and/or for specific shift signups. Waivers created with Volunteeripate meet the standards and requirements of the E-Sign Act (15 U.S.C. § 7001).
Permits
Create, edit and manage additional permits for your event. Ticketed users may apply for created permits, and permits can be managed by departments. Approved permits automatically generate QR codes which can be printed and used for physical verification.
Volunteeripate and your Event
Volunteeripate is still in early development, but is available for events now. For more information please contact
Info@Volunteeripate.com
.
Volunteeripate Privacy Policy
Volunteeripate Terms of Service
© 2023 Volunteeripate